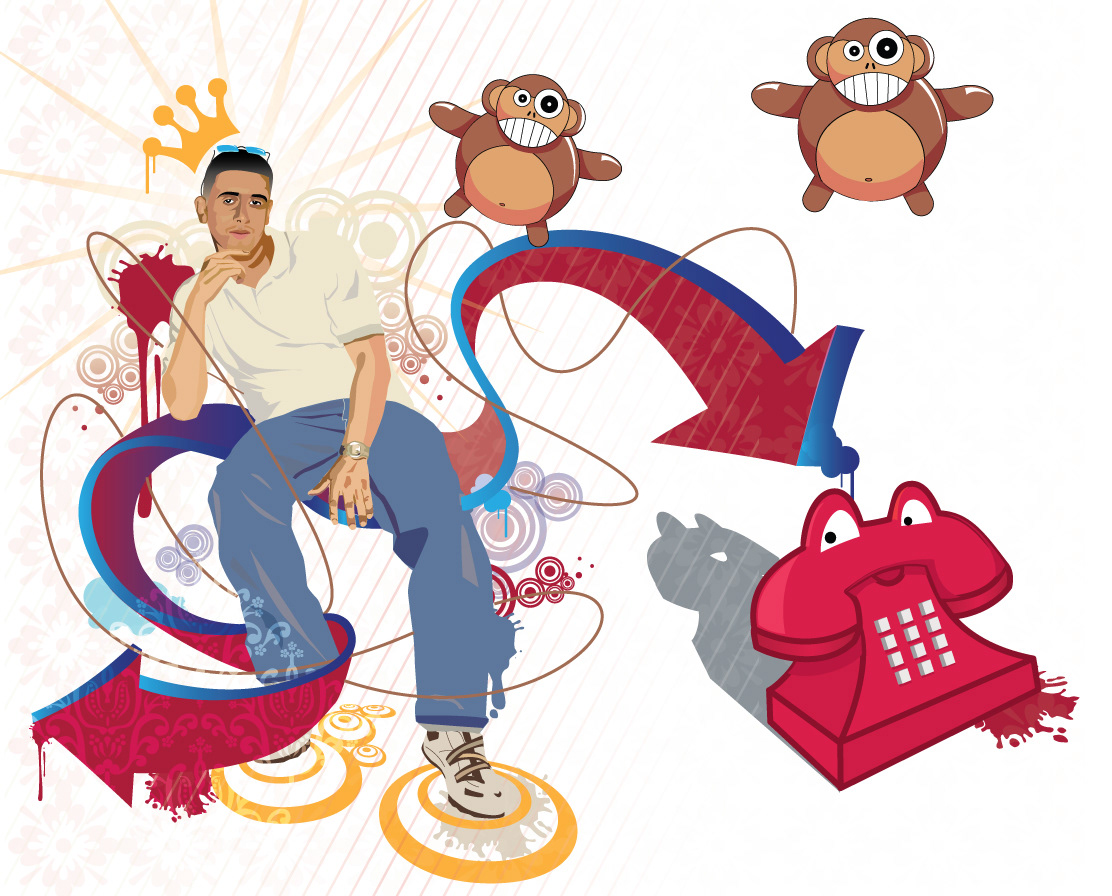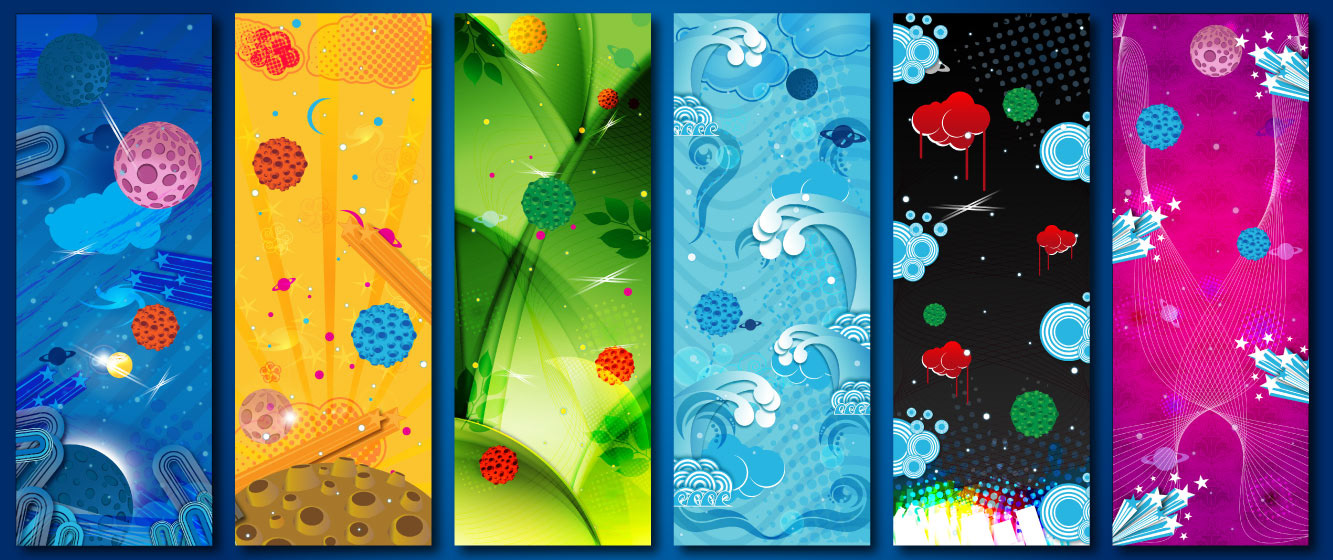 WHO IS ALEXGRINGO?


Hello everyone!
Hi, I'm Alex, an illustrator Graphic designer based in London.
Having spent over a decade in various roles and sectors. My specialisms lie in Illustration.
Still, I'm very well-versed in brand identity and logo design. I have experience working with
start-up businesses that have launched a new service. Being a freelancer allows a personal
approach to scope out a project and provide the best solution.
I have had the opportunity to collaborate with web and app developers. Just to name a few.

Location: Somewhere in the vast city of London,
in the United Kingdom of grey clouds and sunshine
mixed with a hint of smog.
Species: Earthling brainchild
Abilities: Illustration, Design, Web design,
UX design, print design, video editing.
Weapons: Adobe Illustrator, InDesign,
Photoshop, Adobe Premiere Pro

Specials: Unusually charming with a wild
Imagination, Fun and dedicated to being creative.
Thank you! For getting in touch, be assured I will get back to you with your query ASAP.