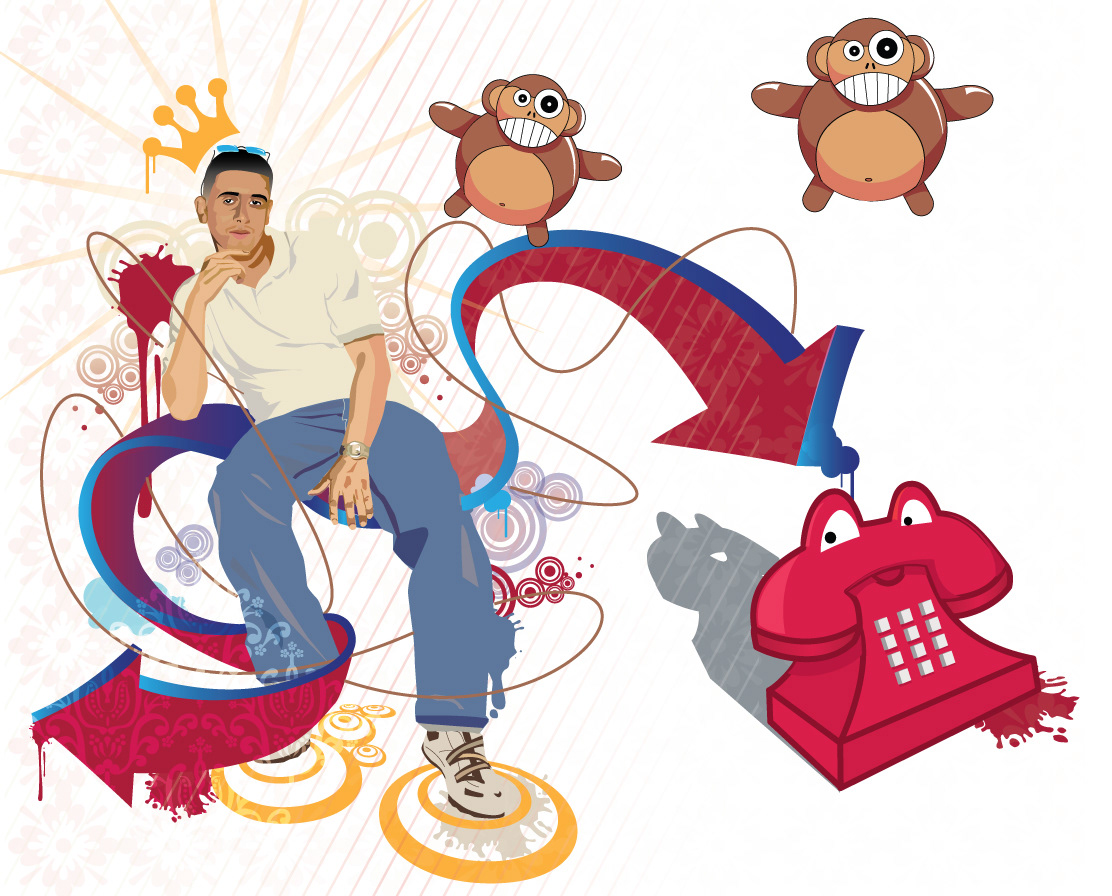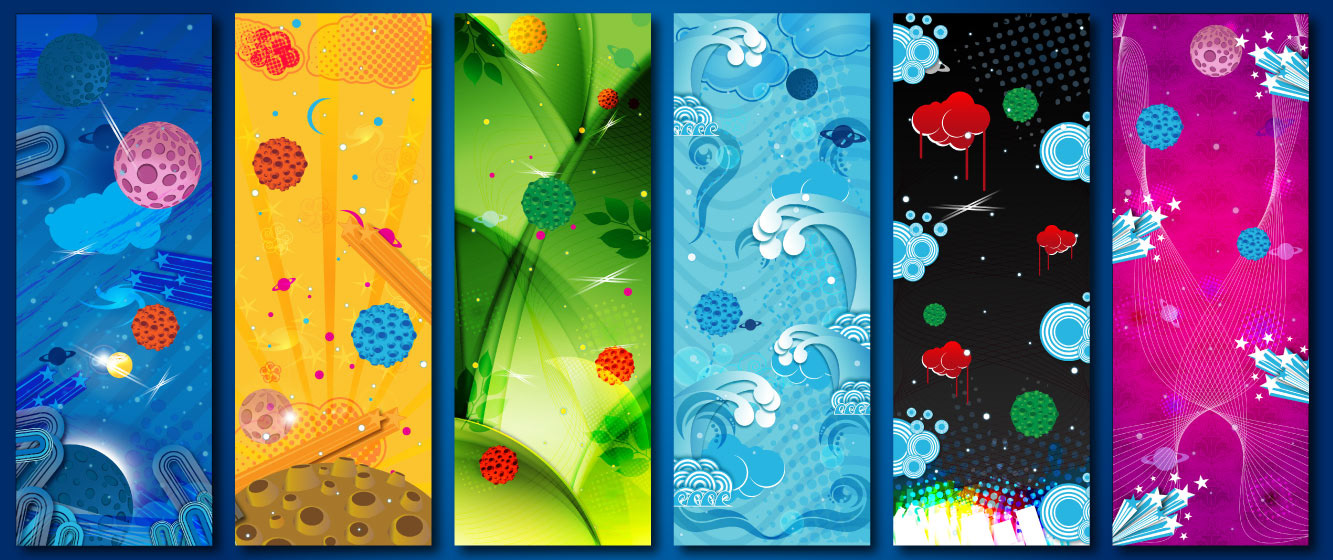 Who is Alexgringo?


Hello everyone !
My name is Alex and I am a creative illustrator and designer based in London.
I have worked in this craft for over a decade
I've been able to explore many areas of design. I started as an apparel designer creating funny cool characters, to print them on fluffy white cotton tees. 
From there I dove head first to the realm of the world wide web,
as a UX designer and web designer. I did this until I felt I was
drowning in HTML and CSS. So decided to go free-lance.
Here I met and worked with many amazing people on diverse projects
that included online gaming, financial trading apps and building brands
for small start-up businesses.
Oh, and did I mention I love to draw and create beautiful artwork,
be it using digital or traditional media. So check out my work
and if you like my style or wish to discuss any ideas you may have,
please don't hesitate to email me. Just imagine what we can create together… 

Location: Somewhere in the vast city of London,
in a United Kingdom of grey clouds and sunshine mixed with a hint of smog.
Species: Earthling brain child
Abilities: Illustration, Design, Web design,
UX design, print design, video editing.
Weapons: Adobe Illustrator, InDesign,
Photoshop, adobe Premiere Pro

Specials: Unusually charming with a wild
Imagination, Fun and dedicated on being creative.